Notice: Undefined variable: conn in /mnt/web309/c1/73/510078773/htdocs/portfolio.php on line 12 Array ( [0] => Portfolio Object ( [id] => 1 [title] => Event system website [link] => https:/ventkampenijsselmuiden.nl [companyName] => VentKampenIJsselmuiden [description] => This website is based around an event system. Users can sign up to the website and follow by subscribing to different events. They will get an invitation and will be notified when the event will start. [buildDate] => 2018-06-22 [new] => 0 ) [1] => Portfolio Object ( [id] => 2 [title] => Ticket system [link] => http://lpichthus.nl/ [companyName] => LP Ichthus Kampen [description] => This website is a complete ticket system. Users can reserve tickets for shows and get an email confirmation. This email will contain a QR code which will show all information about the client. For admins this will be a link to handle their reservation. [buildDate] => 2019-02-05 [new] => 0 ) [2] => Portfolio Object ( [id] => 3 [title] => Portfolio website [link] => http://harrieoppewal.nl [companyName] => Harrie Oppewal B.V. [description] => This website is made to handle the owner's portfolio. All portfolio items will be displayed and can be managed using a dashboard. [buildDate] => 2019-11-15 [new] => 0 ) )
Event system website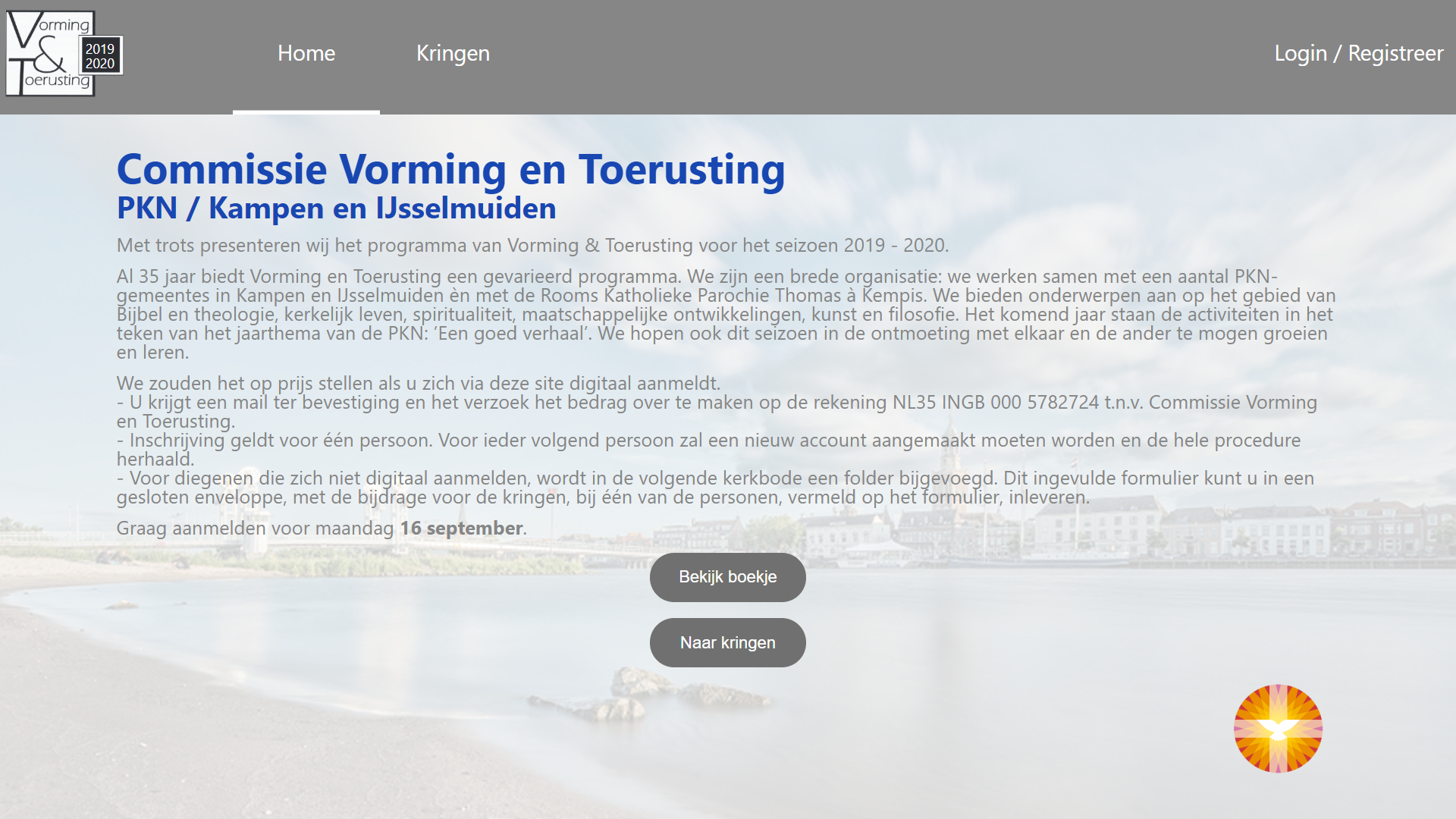 This website is based around an event system. Users can sign up to the website and follow by subscribing to different events. They will get an invitation and will be notified when the event will start.
Ticket system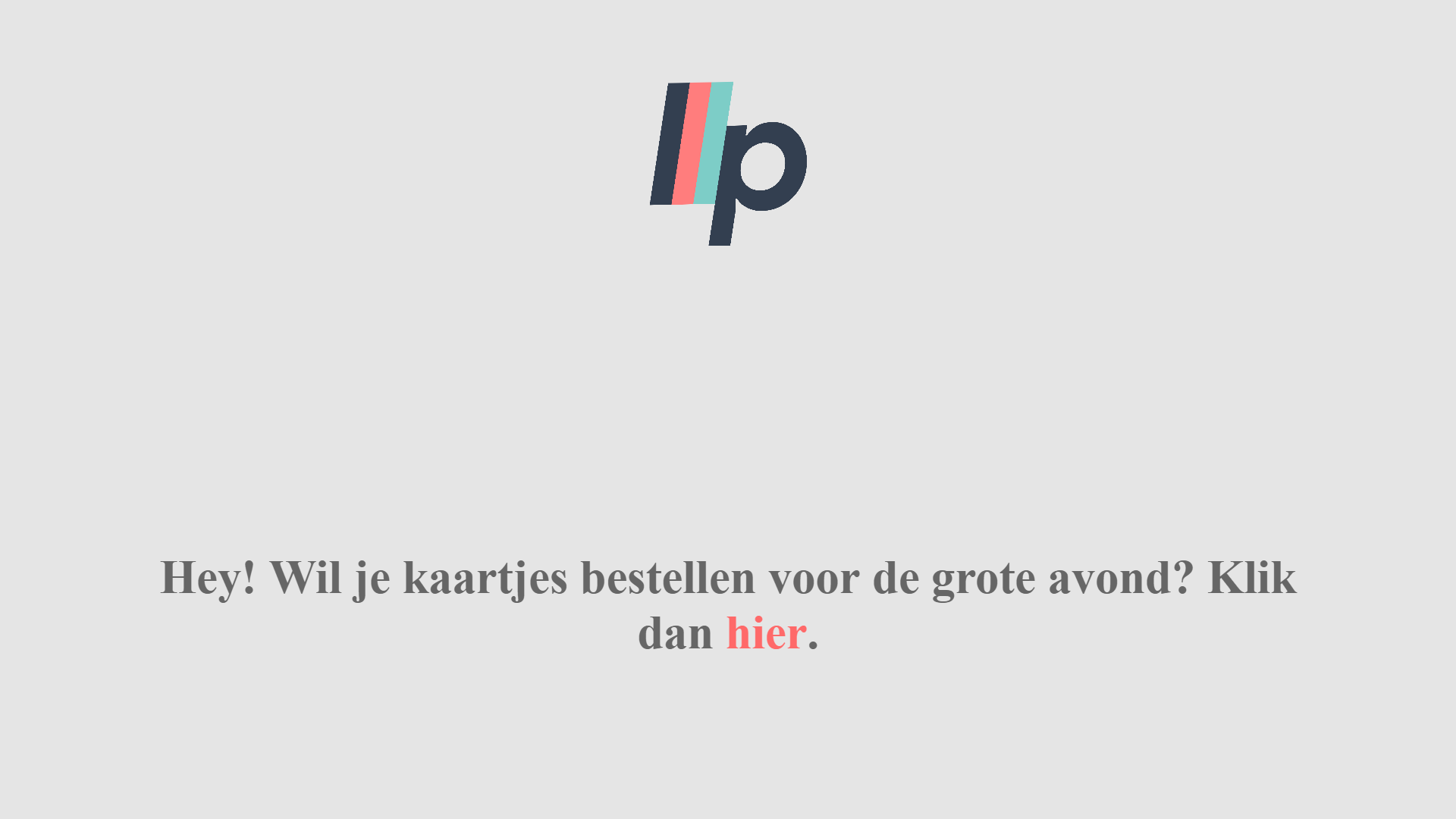 This website is a complete ticket system. Users can reserve tickets for shows and get an email confirmation. This email will contain a QR code which will show all information about the client. For admins this will be a link to handle their reservation.
Portfolio website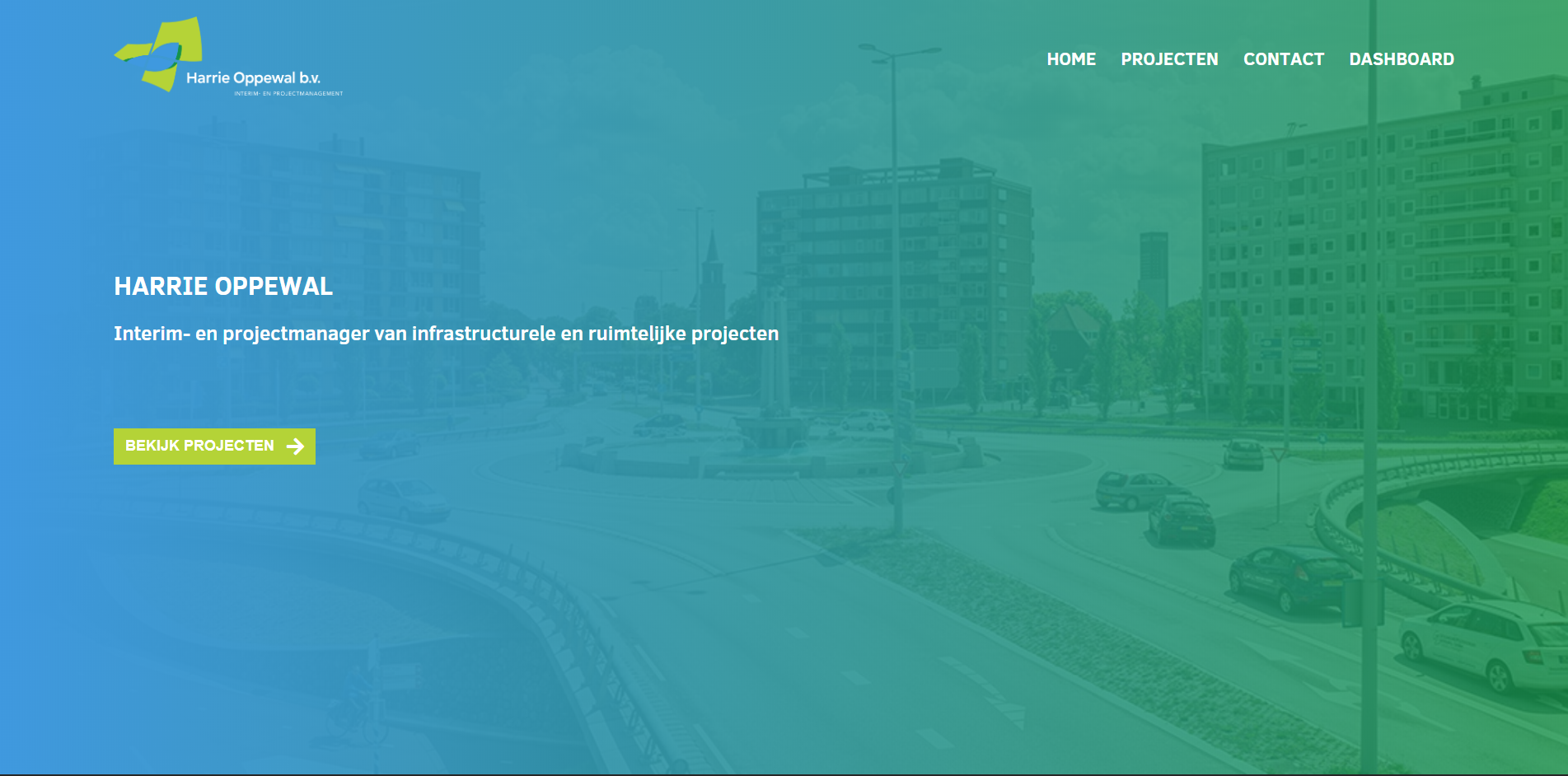 This website is made to handle the owner's portfolio. All portfolio items will be displayed and can be managed using a dashboard.